Summer Wait
March 29, 2012
Summer Wait



I know the sounds of spring very well.
Birds are chirping and the flies are flying.
Skies are hypnotizing, It casts spells,
Playing hooky I shouldn't be lying.

Children are playing baseball on ,the field,
they play on shorts and t-shirts, cause it's hot.
Water balloons filled way beyond their yield.
Splashing in the pool when it rains or not.

Summer fun is near. School is almost out.
good riddance to the teachers and book work.
I will miss my friends at school and will pout.
the next school year already seems to lurk.

Forget about that, let's just go have fun.
Spring is here waiting for the summer sun.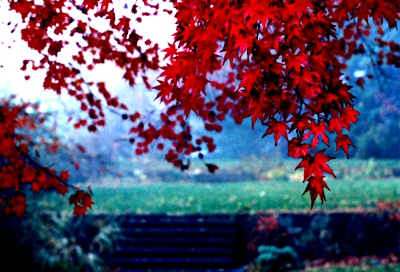 © Susan R., Iselin, NJ