Words for the lost
March 22, 2012
To think I knew you, I was mistaken
You've cut me deeply with only your word
Was I just one more heart not worth taking?
Alas I'm nothing but a flightless bird.

Eternally yours, would never suffice,
Although, I cannot say you feel the same,
Your imperfection, flaws bring me entice,
Yet all they bring you is harrowing shame.

Was I ever something to you, a friend?
Or nothing but an object to pass time,
To my despair ours was a bitter end
For this too soon was a victimless crime.

Loved and lost, hurts more than no love at all
You loved me, so I'll stay until your fall.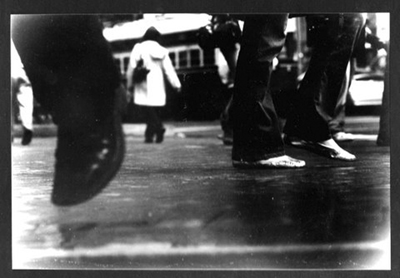 © Alex B., Bethesda, MD