Monsters
February 17, 2012
Tell me what they want to know,
Ask me what's wrong,
What my feelings are that I don't show,
But never will they understand this song.

I say I am emotionless,
That my heart cant be penetrated,
But all lies die in a mess,
Now look at the monsters I've created.

Abandoned and forgotten,
They scratch at the doors,
Filled with gloat they want in;
Why do they want to wound me more?

As they break through the wood,
They tear open my heart,
Not realizing where I once stood,
That I brought them together from the start.

They took what I gave them and made something new,
Speak meaningless words to cover up their lies,
But I am no fool I always knew,
The truth will beat the monsters until they die.

Maybe its just me and my jealousy,
Causing me to recite these spiteful lines,
But never again will I fully be me,
For these monsters have dulled my shine.

Maybe I should've just kept things the same,
And never put them with eachother,
Things would have been so much more tame,
But all is lost the monsters and I wont know one another.

And now this lonely space never felt so cold,
I just wish my blood was blue forever;
That things could go back to the old,
And this pain I didn't have to endeavor.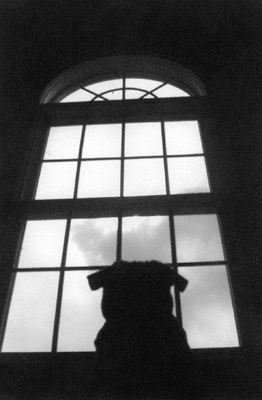 © Joe F., Milford, CT