Cornered
December 1, 2011
He screams but no one seems to hear a thing.
He is alive but feels invisible
He wonders what else life has left to bring
He feels the last thing from remarkable.
He questions why he's here from day to day;
He wonders if he makes a difference here.
He hopes in the end it will be okay,
Because he has so many things to fear.
He seems to think he is less than others
He lets the evil thoughts possess his mind
"Be yourself" he's been told by his father
That's hard when that's the last thing you can't find.
He has no idea what he will do now
But he will figure it all out somehow.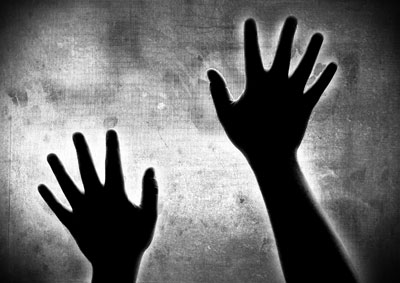 © Andrew F., Lake In The Hills, IL