The Lie
December 1, 2011
Lies, lies, lies.
I fell for your sweet lies.
You'd feed me a daily dosage,
And watch it do the damage.
Your own sweet recipe full of twisted worlds and false pretensions,
Stocked with deadly ammunitions.
I broke you once, so you stabbed me back.
Turned your blue eyes to a hollow black.
Slowly and sweetly you pushed the knife deeper.
Your hand turning to that of a reaper.
Distracting me with your injection of soothing words,
Yet slowly splitting my heart into thirds.
Pretending to love me, when your heart was already with another.
Just with me to see me smother.
You waited until I was entirely tied to completely sink in the dagger.
Gazed as I choked and staggered.
I bled and cried as you watched with pleasure.
Laid back as this was all at your leisure.
Then took the hand of another lover,
Of whom I would soon discover.
You tore me into pieces slowly.
And now I sit here in my pool of blood,
Knowing you wont hear my heart thud.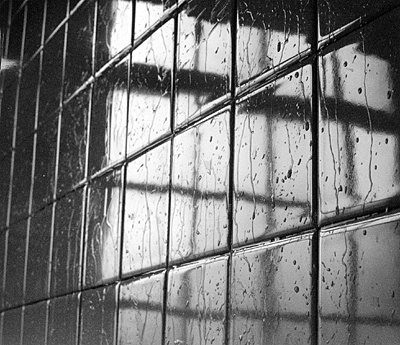 © Jared S., Pompton Plains, NJ