Certain Feeling
September 7, 2011
I have a certain feeling today,
Everything is going so right,
He speaks and takes my breath away,
Hes all I dream about at night.

I have seen a thousand nights,
I have felt a million things,
But nothing that feels this right,
My heart has changed the song it sings.

I get this feeling when I see his face,
When I look deep in his eyes,
Im being blessed by his grace,
I get so speechless so all I do is sigh.

All I want to do is hold him close,
Because he keeps my heart beating so fast,
I love his voice and I let him know,
I pray this feeling is one that will last.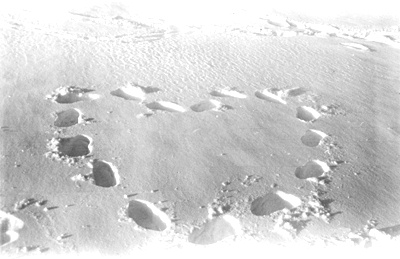 © Kim B., Marblehead, MA