Realized Today
May 26, 2011
Today's the day I realiazed,
I've found self-destruction in disguise.
Even though I knew the truth, I forced myself to believe your lies.
But I have to admit, I'm so disappointed to say 'goodbye'.

I know you were aware that I felt it was too good to be true.
I lied to myself just to believe in you.
I kept hangin' on, while ignoring the truth.
&& the truth is, I was so cold-heartedly used.

You stood by my side,
looked me dead in the eyes,
&& persuaded me to believe in such perfect lies.
"I love you."
"'I'm gonna keep you for a while."
I bet you don't care that those words now bring tears to my eyes.

I never realized how lonely I really was before you came.
Now that 'this' is over, I finally recognize the pain.
All in all, I guess it was worth it in a way.
And though I know you don't care anyway,
I just thought you should know what I realized today.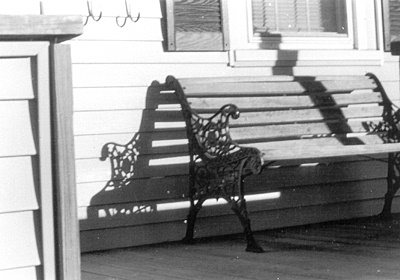 © Lauren O., Weymouth, MA