Turtle Shell
May 17, 2011
You walk as if you must carry the world upon your shoulders,
And between the two of us, My Love, you always were the colder,
But then I looked into your heart and soon saw past your glare,
And found the beauty and the pain that lay in waiting there.

And for a while, things were good, and soon we formed a bond,
Until you found your old armor and then put it back on.
Soon I began to notice that my smiles weren't returned,
And the affections you once loved were now the ones you spurned.

I would have to be on my guard every time you were near,
Talking to you was just like walking through a minefield, Dear.
Doomed to carefully choose my words because just one misstep
Would make you turn away from me, and off you would have swept,
And turned to hide deep once again inside your turtle's shell,
You never will come out again, will you Mademoiselle?

You once would put your hand in mine as we walked through the trees,
But now you turn to other things and have no time for me.
You say that you will wait no more and will no longer stay,
But it's not really waiting if you always run away.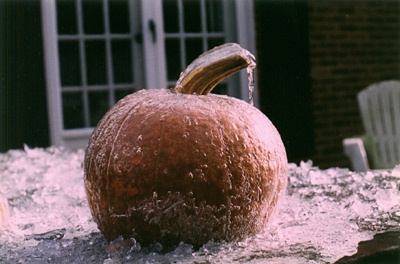 © Torey B., McLean, VA