Nostalgic
May 11, 2011
Your smile sends me in a trance, many years ago.
Flashing like scenes from the past, nostalgic.
I recall pain, you made me feel so low.
My tears meant nothing, my life's so tragic.
And yet I wouldn't beg, I wouldn't plead.
Abuse me and never a cry for aid.
Only silent screams, my wounds would bleed.
Years then you left me in the dust, to fade.
Now you came back to pick up the pieces.
When I finally moved on with my life.
Invade my sanctum, do as he pleases.
So unexpected my throat gets so tight.
I'm letting you in, to let me love you.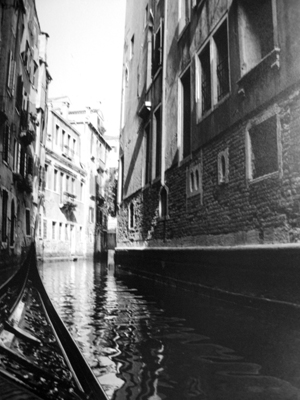 © Nick P., Apple Valley, MN