Death Rose
April 21, 2011
Floundering pale red blossoms on light stems,
Dry cracked lifeless brown leaves floating away,
Twisted old crinkled roots oozing phlegm,
Death pallor green and bent over like a jay.
Yet if it's moistened it will die quicker,
For this rose is too old for its true life,
Wilting to brown and losing that sweet flicker,
But for yet you stand over it in such strife.
But if it were in sun it shall grow love,
For the sun would darken the green death pallor,
And it would dry the roots again for grove,
And so that the buds would be silk blood flower.
O! Say nay that the flower will shed its blossom,
True is the saying that true beauty is possum.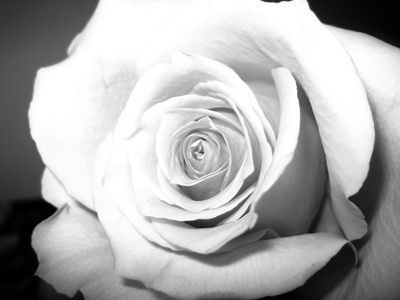 © Kimberly C., Houston, TX