Music
April 1, 2011
Music
When I lay on my bed to go to sleep,
All I can do is think about music,
I think about things that get my thoughts deep,
And all I have to do is just choose it.

For some reason I just want to create,
All the things I see and touch,
For some strange reason it is not too late,
To just sit and relax but wait, don't rush.

Music is something that always exists,
Whether or not we want it to be here,
Listen to it before making a fist,
The sound of music always makes me cheer.
Listen to music all day everyday,
And never again will it go away.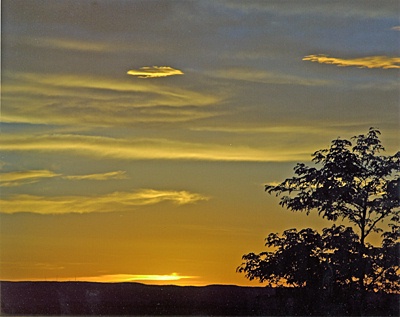 © Elizabeth B., Wichita Falls, TX