Graceful Repentence
March 26, 2011
Oh Lord, hide me in Your soft graceful wings.
Sin has taken over me and I run,
Crying out my broken heart longs to sing
Your praise but dead am I in Your bright sun.
You gave me freedom but still I am caged
For I am of the world and You are pure.
Doubt sinks in my heart, I know You're unfazed.
Hear me as I cry out so insecure.
You've begun the change in my faint dark heart
Light explodes like fireworks over me
Pouring out Your love as the old departs
Only to survive by Your great mercy.
In Your warm arms I pray to seek You more
For it is only You that I adore.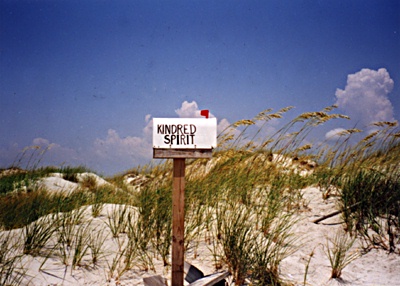 © Logan C., Clemmons, NC