His Prisoner
March 3, 2011
As I lay conscious of my tragic end,
My mind cannot help but drift back to you.
My wounded heart that nobody could mend,
You are the exception and know it's true.
I love the mystery within your eyes,
That smile that blossom when you light a match.
All those hits hinted my coming demise,
Your enticing touch was an overmatch.
My life did not begin until we met,
Now I rot in the confines of your heart.
I exist within him he can't forget,
It's good knowing we will not be apart.
Despite it all you should probably know,
I'm your prisoner and I love you so.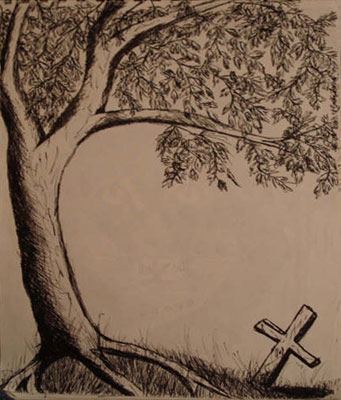 © Courtney K., Bethel Park, PA