An Angel Dog's Sonnet
January 7, 2011
This poem that you're reading
Is about my first true love.
My heart continues beating
Though he's gone and far above.

In heaven does he wait for me
He looks down with a smile.
He really hopes he will not see
me for a little while.

The days and nights I spent with him
are not to make me weep.
Forever shall they not be dim
for they are meant to keep.

I know that my dear Labrador has had a lovely fate.
For he will meet me when I'm old outside of heaven's gates.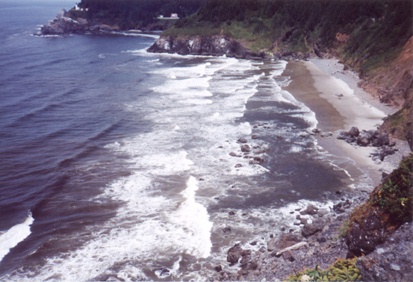 © Kristy H., Willow City, ND