Sonnet of the Dreamers
November 27, 2010
Though I do not know when I go to air
I must dare or to myself commit lies
Passion seeps into every great era
I suppose a little different each time.

We are not always what we wish to be
The best only wish what they will fatigue
Great ages must have people who believe
What we wish for is not too far from reach.

The best music cannot be heard but felt
Like scenes recalling to sight buried dreams
We make the best and the worst in our lives
We complain to have not lived so we die.

Our eyes paint the mountains, wind and sky; if
Our souls can't paint the world, the palette will dry.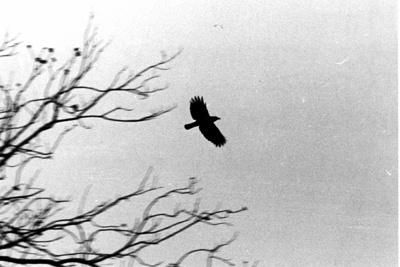 © Jacqueline T., Flower Mound, TX