Lost.
September 2, 2010
Im lonely but dont touch me,
dont burn my flesh with your apathetic fingers.
Dont stare at me with your corkscrew eyes,
that bore into my soul.
What did i do to offend you,
to make you like this???

Is it because i,
let you spill yourself on the floor,
while i stood there silent,
cause iv nothing to say.
because i get frightened ill say,
"Something Wrong???"

Is it because i dont fit in,
with the way you dress,
& i act & think,
because for right now,
this is who i am???

Im still trying to discover,
what makes me...me,
where & who i am in life.
Does that bother you?
Since you seem to have,
all of life's answers???

Does it bug you that i,
need reassurance that everything is going to be alright when im so Lost?
So overwhelmed with all of life's troubles & inconveniences...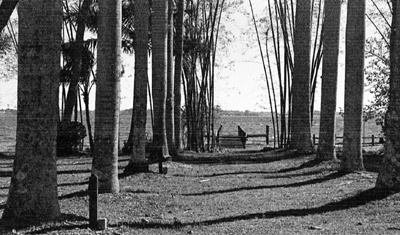 © Gizelle S., Miami, FL