Thank You
July 15, 2010
When I look into your eyes,
dazzling brown.
I see the only one I need,
and that only one is you!!!

Your smile brightens my day,
illuminating like the sun.
And I realize even more,
that your that only one!!!

Oh you make me happy,
with every kind and sweet word you say.
Just hearing you talk,
takes my breath away...

I know this inst much,
but i owe it all to you! You helped me write poetry again,
so Thank You!
& i love you....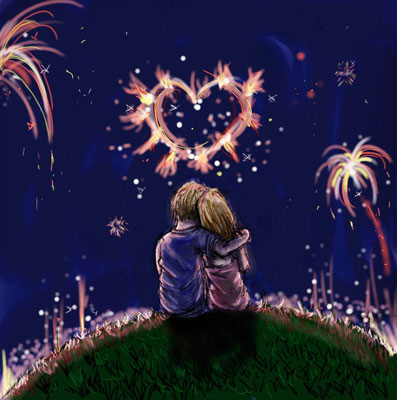 © Carissa G., Aberdeen, WA