Summer Daze
June 4, 2010
Summer Daze

I skip a stone across the pond,
Oh this weather I am quite fond.
Stuck in this haze to never come out,
Until alas, autumn comes about.
I suppose you could say I am caught in a daze,
For summer has descended and caught me in haze.
I need not time and sense of direction,
Instead I'll sit on the lake and watch the sun's reflection.
Sleeping late and waking at noon,
Waking up not under the sun, but rather under the moon.
These are the days we cherish,
If you don't enjoy them while you can, your happiness with parish.
Enjoy your summer and hold on tight,
And while you can, enjoy the night.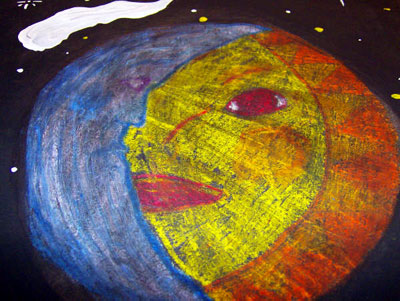 © Kimberly H., Summer Shade, KY