Color Blind
May 16, 2010
Would life make sense if everyone was blind?
If color had no place inside our world?
Would all be changed? Would all be truly kind?
Just like a dress, could peace soon be unfurled?
Although, each flower would be just the same.
A zebra's stripes would match its fury friends.
Our only depiction would be a name,
And everyone would lose creative bend.
But what if blindness only consumed hearts,
If eyes were peeled to see his godly goods?
Then we could love the simply unique parts.
Our earth could work the way it always should.
With ever loving hearts and open eyes
Our covers would never define our ties.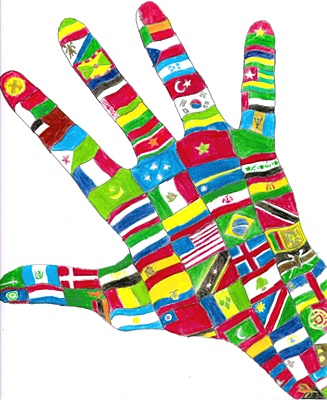 © Adeline N., Ridgefield, CT