Looking at My Future
May 17, 2010
What is out there beyond the trees for me?
Waiting, watching, wishing for me to come?
The hold the future, but I hold the key.
I am lured in with what will become.
Maybe an astounding path of riches
or an enthralling prince who will be mine,
or perhaps people who will cause glitches
that will try to insult me while I shine.

For in this moment, I sit and debate.
What will be the first step on my journey?
Perhaps I'll leave things in the hands of fate.
I know that I will succeed, watch and see.
I guess for now I will wait and stare out
until my unsure future comes about.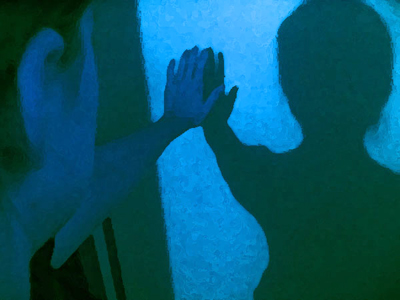 © Katie C., Libertyville, IA