Sorrowful betrayal
April 21, 2010
In the beginning everything was sweet.
You were the only one my soul would crave
And we created memories for my heart to save
But soon you broke me with your deceit.

And trusting you left me broken on the street
Alone with myself, trying to be brave
Feeling the bruises that you painfully gave
And watching blood that you spilt stain the concrete.

Now day after day I attempt to move on
But night after night the pain will arise
And the ache still burns as my voice still cries
Till the pain goes numb and the night sees dawn.

I still don't know why you left and why you're gone
but the pain will forever stay in my eyes.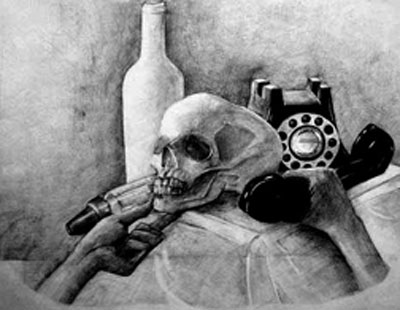 © Xiao H., Naperville, IL