Entangeled
April 19, 2010
I look into my mirror,
Tucking my hair behind my ears.
I can't help but feel inferior,
As I try to hold back my tears.
The words he spoke,
Swirl in my head,
On my tears I choke,
As I hide in my bed.
My eyes are gleaming,
I wish he was here,
to make my tears stop streaming,
and wash away my fear.
Time to plaster on that fake smile I know so well,
Get back to life, oh... Swell.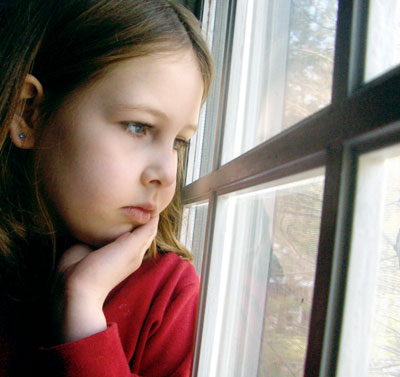 © Dana D., Gansevoort, NY