Thanks For My Life
April 7, 2010
You are my life,
The one who removes my burdens and strife.
The Creator of all,
No matter how large or small.

You gave us the choice,
When you created the World with your voice.
You show us so much love,
As you watch from above

My heart is in your hands,
You're the Rock on which I stand.
The souls filled with Darkness,
Will suffer with you much less.

I'll lead them to you,
You guide me through and through.
You believe in their Faith,
You'll make them safe.

I thank you, God,
You know everyone's ways of fraud.
The world shows fear,
But not when we have you near.

Please bless our souls,
Come and make us whole.
Carry us in our times of grief,
And in our times of need.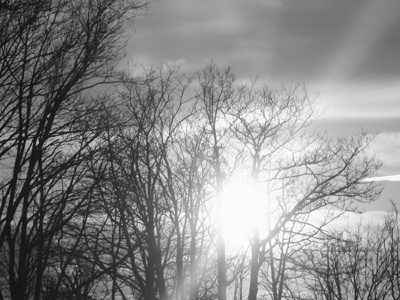 © Emma C., Gardner, MA