Ideas
February 18, 2010
A poet may write,
A poet may read.
But all through the night,
It's ideas they need.

They can't sleep at all
Without just one though.
That one may be small,
It's still a whole lot.

If a thought can't come,
The poet is done.
They really need some,
To see the bright sun.

Ideas are the key,
One can't live without.
Just wait and you'll see;
I have not a doubt.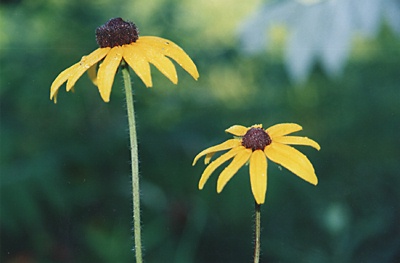 © Allison S., Eau Claire, WI