The Night Time Sleeps
January 15, 2010
When the day ends,
Nothing out not even the sun,
Night time begans.
And day time ends.
The moon rises in to the sky.
The midnight so wicket black,
The stars go shooting by.
Dogs break silence as they bark.
The world is a sleep.
Everyone lays their heads to rest.
Our dreams we'll meet,
Everyone from east to west.
The night will soon fall,
And the sun will soon stand tall.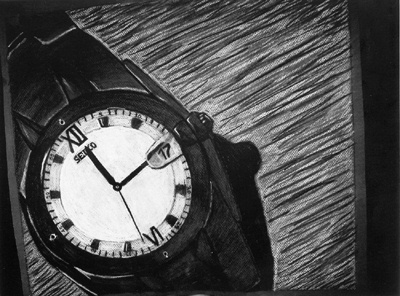 © Rachel U., Danbury, CT