Graduation Day
December 19, 2009
June 9th is the day,
It comes right after the month of May.
It took a lot of hard work to make it here,
My teachers stayed on me throughout the year.
I really do appreciate them I really do,
They all helped me make it through.
People may say i couldn't make it,
And that gave me a huge fit.
I know I could,
All I needed to do was something good.
To keep my head up and to stay in the right way,
because graduation day is right after the month of May.
Graduation day is what I waited I waited for,
I was ready to walk across that floor.
graduating from high school comes and goes,
I was happy for my biggest pose.
Graduation day is here yay!
It finally did come after the month of May.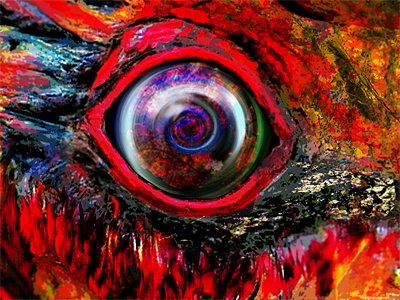 © Tom M., Philadelphia, PA