Did you have fun?
December 3, 2009
The tears continue to fall from my eyes
The pain you caused formed my endless heartbreak
Strangely it isn't much of a surprise
For I should have seen this fore coming ache

I pray for the day when I can be whole
Shall that day not come, take my life away
For that means I live in a drowning bowl
A bowl filled with tears from each endless day

You gained my trust just to break me apart
Should I forgive you for the pain you cause?
I trusted you completely with my heart
In the end you broke me with my own flaws

I must applaud your efforts, for you won
I have one last question, did you have fun?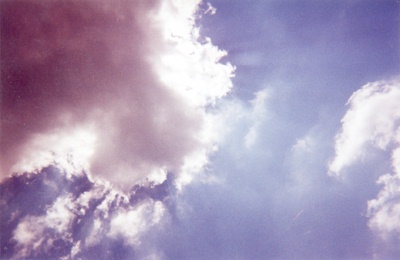 © Kena A., Huntsville, AL