Feelings
November 15, 2009
Ring around the rosy

Feelings aren't so cozy
Ashes, ashes,

We all burn out.

Is a bird in the hand

Worth a death in the air?
Can we have our cake?

We don't care.

These things called feelings
Spinning my head around
Can't focus of express
Must let them all fall out.

Held up inside
My heart is fried.
My brain quickly fizzles
My soul seems so little

Love and despair on a merry-go-round
One comes up, the other heads down.
But consistent through it all is just one thing:
If I end it

Will it be just a dream?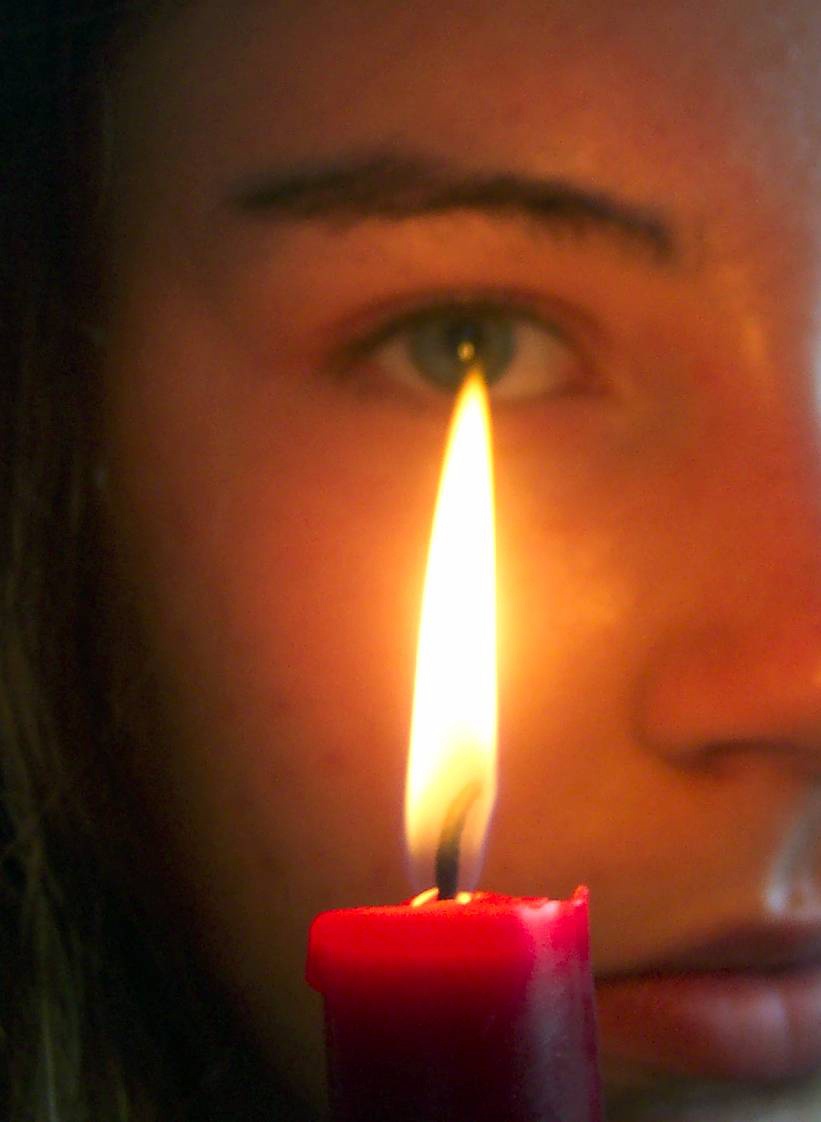 © Elise S., Clarksville, MD