Is this Love
November 2, 2009
Is this love?
How do I know when it is love?
Crying every night, is that love?
Calling for you and not getting an answer, is that love?
Trying so hard to get hurt at the end, is that love?
Dropping my dreams, my career, MY LIFE for you.
So am I in love now?
So many questions but no one can give an answer.

This isn't love no matter what you say.
Happiness is a part of love.
Respect comes from love.
Honesty will bring us together.
My mind is better than my body.
So am I in love?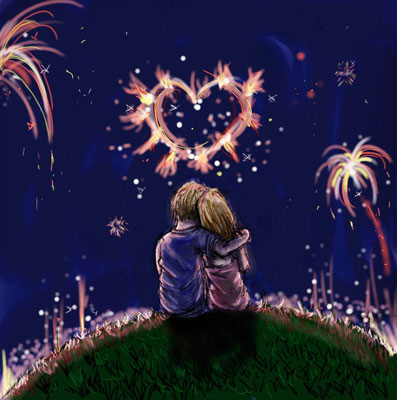 © Carissa G., Aberdeen, WA