Beginnings
August 17, 2012
What of the wind that rustled the rye
In fields somewhere, summers ago?
What of the blue that once swirled in the sky
And the blossoms the warm rain would grow?

Have our hearts been so frozen through all of these winters
That good seeds we no longer sew?
Has the knowledge we crave led us so far astray
That the more we search the less we know?

I remember the springtime, the dewdrops like diamonds
Reflecting the fields million fold
And when afternoon came, we would dance in the rain
And speak not of our pride, but our soul

I remember the fall, every evening bird's call
That rang out as the night would grow colder
But of age and of time I know nothing at all
For though years have passed, I feel no older

And the leaves grow and die and are born once again
Just as all surely does in this dance--
So we begin to end, and we end to begin
And with each morn is born a new chance.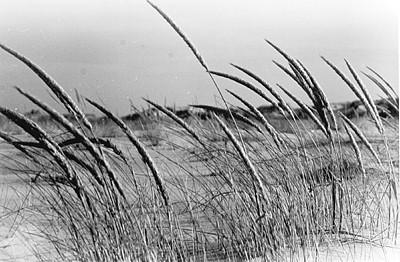 © Steve S., Marblehead, MA