Darkness through the light
December 22, 2011
I don't know where we went wrong.
Something obviously changed.
After all that we've been through,
we started drifting away.
When you said friends forever I laughed knowing it was to good to be true.
I put everything I had in you.
My trust, my heart, my soul, my life.
I gave it all to you.

CHORUS
We've come to far in this friendship to turn back now.
Please don't leave, don't give up on me.
Its not like I try to do bad.
It all just comes out wrong in the end.
I didn't mean for it to go down like this.
I don't wanna leave.
I don't want a new best friend.

Even though, we grow up, and life goes on.
Don't forget about me.
Ill be here till the very end.
Even though you have some new friends.
If you ever need me I shall be there.
Through day and night.
Through thick and thin.
Best friends till the very end.

(Chorus)

I'm sorry for everything Ive ever done.
I never meant to hurt you.
Don't matter how many times you hurt me I wouldn't do anything cruel to you.
If you didn't know that well now you do.
I'm always here.
Ill guide you through the darkness to the light.
Take my hand, we can knock down this wall once and for all.

(Chorus x2)

I want you, till the day on my death bed.
I want you to always be my best friend.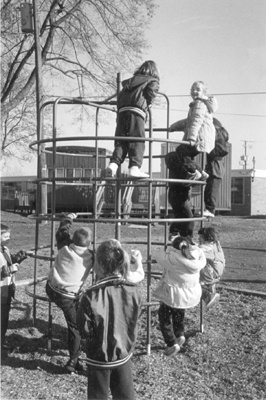 © Danielle H., Jonestown, PA