Premature Metamorphosis
July 26, 2011
wake up,
twenty four hours restless


so exercise those whiplash demeanors,
swing these clenched fists during masquerades,
slam an energy shooter and grind on metal,
smoke the cigarettes down to the butts and more,

we're invincible, so why not?


graffiti smirks painted on our youth,
the sun ricochets across glass walls,
and projects a still shadow for the anarchist's shrine

death to the man!
hang him by his ends in a piñata fashion!


yeah, we were all in love and broken, broken and in love,
all eyes on me,
the stench of transparency,
flaunting our patterns whittled,
with a rusty blade found in the drawer downstairs like show and tell,
carving and I was carving,
carving and I was only craving.

I've got nothing to lose, I've got to grow up so soon.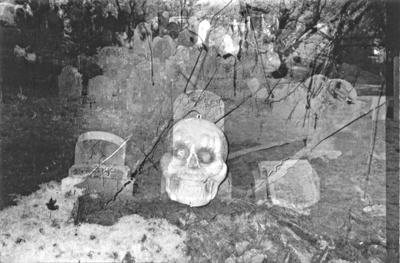 © Kyle M., Marblehead, MA