My Drug
June 1, 2011
Verse One:
I'm an addict. I'm in love.
The way you kiss me is my drug.
I love the way you make me feel.

Verse Two:
I am caught up. I am down.
You pick my heart up from the ground.
I'm lost in your eyes. Safe in your arms.
Is this real?

Pre-Chorus:
I just can't get enough.

Chorus:
When you keep on playing your guitar,
and you're there for me both near and far.
Come on boy, won't you kiss me again.
When you keep on singing my favorite you,
and you show me right where I belong.
It's impossible not to give in.
I'm so addicted to you.
You're my own heroin.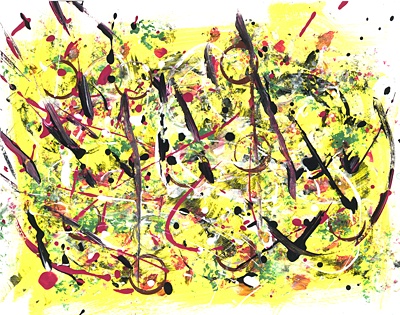 © Jeaunice B., Conyers, GA