A Push Forward
April 13, 2011
Pepole always told me that you are not going to be nothing.
But I say "Its always a person to bring me down".
But what they are trying to do is knock me down.

But a push forward will bring you up again
Just don't be afraid to climb the next mountain.
No matter what people are saying.
Just don't listen.
All the pain that will happen
I'm just going to take it...and just keep on stepping.

A push forward is what the world needs.
Positive thoughts that counts can set us free!!!!!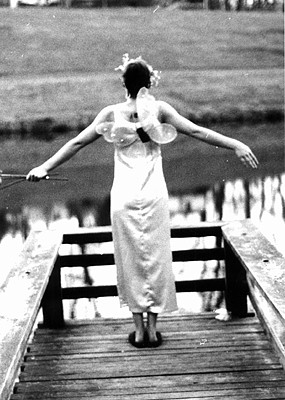 © Jessica T., Cincinatti, OH