The Everlasting Debate
May 4, 2018
On the fourth of May,
Fans of Star Wars say "Hooray!"
But the fans uniquely dedicated to Harry Potter 
Clutch close to themselves the sacred stories of Potter
Which is the better series to root for?
Forget this question, both are very popular.
It is an everlasting debate that withstands all of time.
During the spring, summer, fall, and even the bleak winter.
It is like comparing Oxford to Harvard.
Both instituions world-renowned never fail to raise eyebrows. 
But as we all do know, Harvard is the newer, better place to go.
In this light, Harry Potter outrivals Star Wars day or night. 
"Expelliarmus!"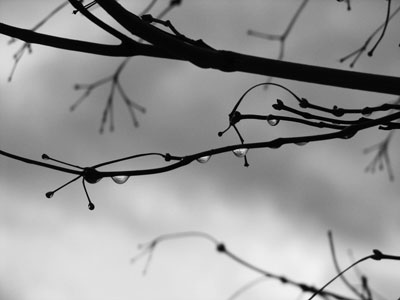 © Carly M., Hopedale, MA