Different
April 26, 2018
I am not as I seem to be,
But another all together.
My alter ego pulls at me from the inside,
Poison ivy begging to be scratched.
Waves crashing,
Impatient to break through,
Thoughts crawling
To the surface.
A constant hammer inside my head,
Imprisoned for eternity.
I can't let them see
The real me,
With their harsh words
Like hot irons,
I am simply trying to fit in
In a world without excuse.
Without a chance for redemption.
It is a race,
But you
Can't break through.
So you stay ahead,
Or you fall behind.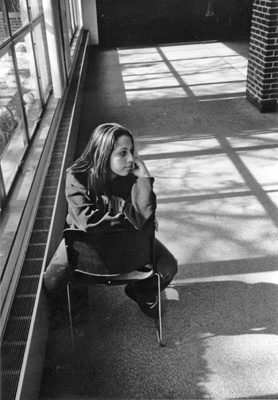 © Leighann E., Westport, MA