Ode to Music!!!
February 20, 2018

Everyday you inspire me
Your thumping beats to the rhythm.
Makes me want to dance and sing along.
Everywhere i go you are there with me,
When I am sad you bring me happiness .
You remind me of happy memories ,
Sometimes you make me cry but only tears of joy.
In many ways you inspire me to become a stronger person.
You have helped me ignore others , while I focus on myself.
Through tough challenges ,
You've blocked out the rest of the world .
Most times it just feels like me and you.
Your rhythm is like a bird singing in the morning.
You are like a child's imaginary friend but much better
I feel your appearance  upon me ,that it's very warm and joyful.
My smile when your with me is warm like the sun in the sky.
When your around i feel like a warrior ,like nothing can stop me and bring me down.
I would never be able to truly forgive others without you.
I'm so glad that you are here ,that your like my imaginary friend forever.
You are forever mine and i'm forever yours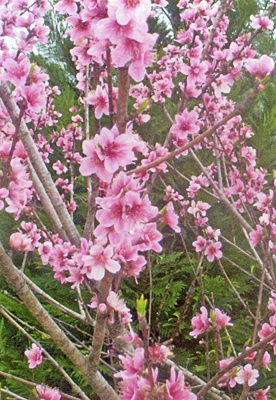 © Matilda S., Perkinston, MS