Friends
February 22, 2018
Friends.
True friends are hard to come by
You may think you've found them,
but only when it hits the fan will you know.
Only then will you know who the real ones are.
Friends.
Friends are fun.
They make you stressed,
yet they are the best.
They know us well,
by the end of the day
we still tend to yell
You'll know they're real if they stay..
Friends.
The truest friends don't blame you for it
Especially when all they did was sit
You should know by that time,
if they make you more or less
If they make you better or worse
And if they are truly a friend of yours.
Friends
They love you for who you are,
Who you have been,
And who you will be.
I know mine,
but do you know yours?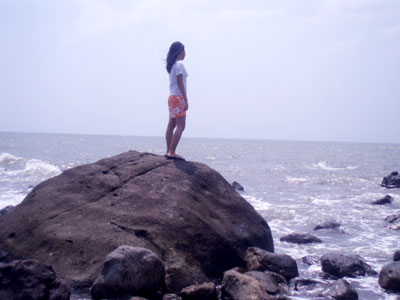 © Grace L., Bacolod City, Philippines