The Ruins
February 21, 2018
The ruins are beautiful:
The pale, cold marble.
Sparkling with the water
Carving deep ruts in its path.
The dome at the top (now empty)
And the ghosts of the past,
Of creativity, life, emotion.
The supports, which have fallen.
The hollow structure beginning to 
Topple and crack and fall.
The ruins have a sort of whisper.
The hoarse sound of 
A lost laughter, long forgotten.
But the most heartbreakingly beautiful part?
Her glistening blue eyes are dull behind the tears.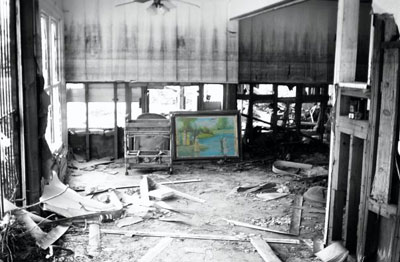 © Carson P., Nashville, TN