The Lake
February 19, 2018
My image has the magnificent trees, beautifully blossoming with leaves and acorns hard as rocks. It images the green trees that we would tap in the winter to make the brown sticky liquid we now call maple syrup.
The image shows the flaming fire pit, this firepit is where my near and dear friends and family would sit and enjoy the heat and cold of the lake. This fire pit is also where we would make the oh so creamy and gooey smores, we would have a contest to see who could make the best smore. We would doze off to the sound of crickets chirping and the fire crackling and popping. We would drift off to wonderland underneath the stars. I can see the crystal clear lake as if I was still there.
I can remember the lake oh so faintly. The shore is where we would cruise along in the evenings and glare in the sun as if it were a golden ball. The boat is also where we would glare at the fireworks on the 4th of July.
The boat is so much more, it is where we would peer at the stars in the middle of the night. The lake is where my cousins and I would have jet ski races, I would always win.
The lake is where cousins would be running about and neighbors playing king of the raft and having water wars, boatloads of fun being had
Friday night barbecues enjoyed and shared amongst friends and family. Water Skiing was always a big hit during family reunions. Wakeboarding and wakesurfing was also very fun but I never did learn how to master it. Paddleboard wars with close family friends, I would always fall in.
Days down on the beach is what I miss most.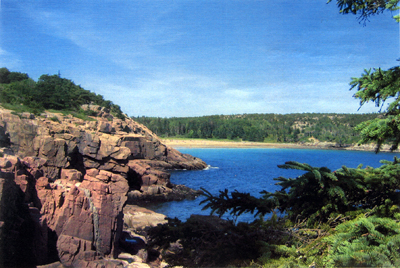 © Annie Y., Northborough, MA