At Peace
December 26, 2017
Serene winds mix with tranquil skies.
The sun sinks below the horizon,
Into the abyss of the night,
Flooding the blue seas of heaven with tangerine orange
Along with a hint of light violet.
The clouds scatter like thinned out cotton balls
Making way for the twinkle of the coming stars.
The moon is nowhere in sight,
Thankfully.
I am not ready for it to take reign
Over this beauty that holds my peace.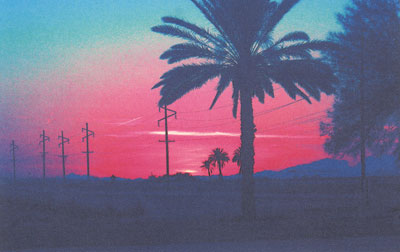 © Arenda R., Palo Verde, AZ