We are tired
December 16, 2017
We don't cry,
We don't show emotions,
We just look at each other's eyes and wonder what the f*** are we doing?
You wear your mask
I wear mine
You go to your frozen world
I go to mine
the world that I pretend to run because I'm a female.
I start to cry
if I don't I am going to get bullied
I'll end up depressed
And impress
of how long I could survive by myself.
You say "what a beautiful day",
But you say it on the inside
boys are not supposed to say the words beautiful and day at the same time,
Unless they say "I f***ed two beautiful b****es in the same day",
You're supposed to be tough
I'm supposed to weep.
Here, I am in my world,
Where it's all pink,
delicate and controlled
And there you are in your world
where you just have a window to mine to supervise If I'm crying.
I can't stop crying
because I'm already wearing the mask
And it hurt that I have to cry when I don't wanna cry
Because girls do not cry for everything, we cry for you.
You're not everything…
We don't cry,
In fact we do
when we're not wearing the mask.
I'll cry when you pretend to be asleep
you'll cry when I am cleaning the house with the volume of my favorite bachata turned up because I'm Dominican and that's how we clean the house.
I still can hear you sob.
We hear each other
we don't do nothing
we know that we are supposed to cry,
But there are two "supposed"
the one when society force you to cry
and the one when you have to cry because you're holding too much inside of you.
I cry because I want to,
you don't cry because you don't have to
or maybe you do.
We don't cry,
In fact we do,
But we are tired of society telling us when to cry
And when to hide
our tears.
We...
We are we
And we are tired.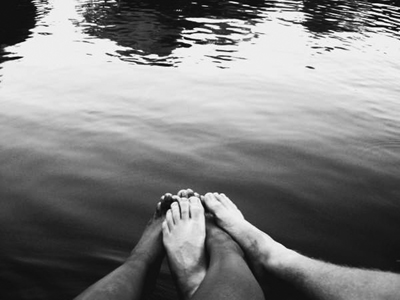 © Michelle W., Ada, MI