sunshine.
November 8, 2017
there's been a few dark days lately, now the nickname I gave you has a lot more meaning.
sunshine-
This ones for you.
----
depression is a hell of a thing
which seems so distant during youth
but manages to creep
upon you -
I call them dark days
because everything, no matter,
has a dark cast over it
like a filter.
it's just a dark day.
some days are better than others.
it's sort of random
but they come in waves
sometimes you,
Sunshine
reflect off the waves
and make the days really bright
Oh
but we cannot forget
about our
accessories.
when the sunshine is not there
and the dark skies shine a bit brighter
the clouds
and the stars
even the sun so bright and healthy-
has her shadows.
even the moon so dull and so dead-
has her light.
i would give you the stars if I could, sunshine.
trade them for the clouds.
see,
I am the moon
your other half
I know
I speak so confidently
there is a lot of content
in my letters and my heart alike
I,
cannot make promises.
no I will never be perfect
You either,
A fire ball so flawlessly flawed
fierce and blinding
yellow
Me,
a rock
adorned with countless dents and ditches
the color grey.
opposites by nature
it's true
leo and capricorn
opposites attract,
right?
perfect companions
my point is,
Sunshine,
you are vital.
after all, my moonlight
only exists in your presence
shining .
I would give you the stars if I could, sunshine.
You bring me out of my dark days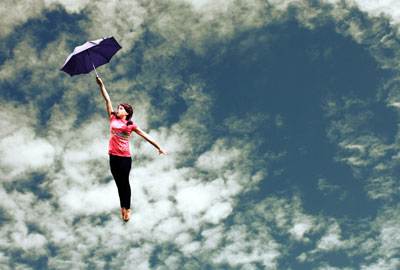 © Sandy H.