Unstarting car
October 6, 2017

My family is an unstarting car failing, starting over, breaking down.
Esa is the keys
in the ignition he always trying to make us start being a family again.
I am the petal,
helping my brother and pushing us forward.
Mom is the wheel, steering us in the right direction.
Dad is the gas that's not there, because it's gone.
My family is a car on empty, but still keeps on driving along.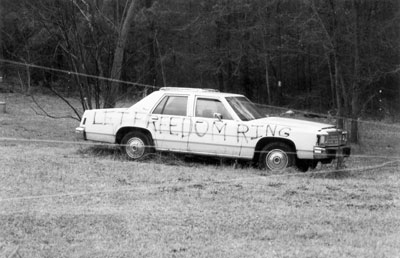 © Shanon G., Elgin, SC