Sad Eyes
April 27, 2017
Sad eyes are all you see
If you were only to look closely at me
If you were to look past the smile on my face
And the laughter coming from a dark. Dark place.
If all the kind acts I do… disappeared
And the joy I always seem to share
Were dimmed… Just a bit…
Then you would see the real me!
The one who cries herself to sleep.
I don't know who I am.
I always feel so alone…
Unwanted,     Unloved
Someone, no one wants to be around
People say that they care
That I can trust in who they are!
Instead they say those things, to leave
Pretending not to know- Who this broken girl is
I share my passions, my story, my love!
Only to be pushed down
And stepped upon
Still…
I want a friend
One who understands
Who looks past my skin.
I want a friend who sees these sad eyes
Giving a hug, to show their love
Who stops and listens, for even just a second.
I want a friend…
All I want… Is a friend.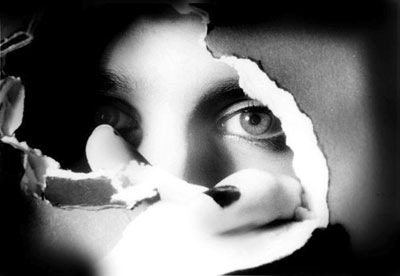 © Tabatha B., Peoria, IL