Kurt Cobain Poem
March 8, 2017
Taken Too Soon
Gone too soon like a gust of wind in the rain,
The shortened life of Kurt Cobain.
Open with his life of joy,
Living a dark life, closed off with pain.
Taken too soon,
Like a summer ending before June.
Growing up with a harsh upbringing,
Looking for recognition, only finding it in his singing.
Searching for happiness, turning to drugs.
Trying to make himself numb to absorb the pain,
Quitting drugs, almost impossible, but trying to refrain.
Having one of the most memorable voices ever,
But nobody hearing what he was trying to say.
Taken too soon by himself, unable to take it anymore.
Ending his life, throwing his future out the door.
Heavier than Heaven,
Gone too early, at the age of 27.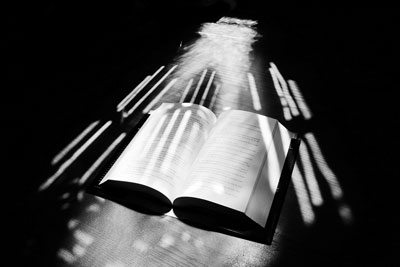 © Monica L., St. George, UT