Unbeknownst
MAG
February 4, 2017
The tweed of the old man's cap slung
So far forward as to strike him blind;
And all around him goes a hustle-and-a-bustle,
Where an ear opens a vision as tuned as
A bloodhound's snout on the hunt.
"Olives!" and "Oils!" amongst "Weavings!"
and "Theavings!"
Dealers; hagglers; I-want-more-ers.
Buyers to sellers, and stealers from beggars:
A miscellany of greens and yellows and plaids and stripes and clays and hemps.
Ay! How a newcomer's whole-ness suffers from the tones all about.
Now see how the tweed-capped old man perches:
As the blackbird on the thinnest of twigs above.
Resting on his knobbly knees lies a stringed
carving of maple,
With a gently strummed chord flowing free
of glances;
Singing as the blackbird does – for granted.
But the old man takes no heave or smoke,
as passersby may note;
For the wind is his breath, working unknown mysteries without a gloat.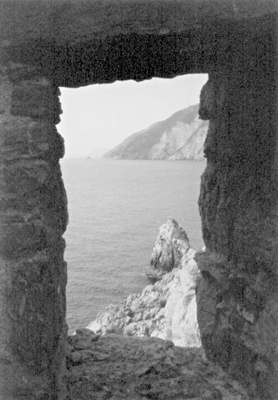 © Gabriella B., Montreal, WI