Permanence
November 15, 2016
Man must answer the question,
"Where do I belong?"
Amongst the sea with rolling waves
or the city with entrapped citizens.
One must find paradise weaved with
ecstasy to thrive in the world of the fierce.
We move amongst the world searching
For home, our own glutting drowns us.
As we drink the liquor of sameness,
a few wander and slip through our fingers.
Perhaps, it is not a physical place, but
discovering euphoria and belonging are one.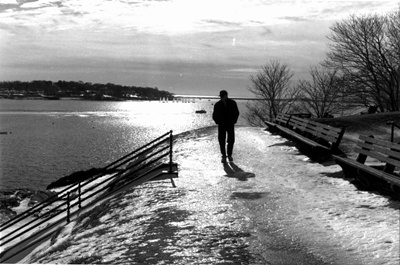 © Steve S., Marblehead, MA