Daddy Is a Hobo
MAG
September 16, 2016
You said:
"It's not much of a vacation
when you're visiting your own home."
Yes, maybe this place used to be yours,
so long ago.
It's sort of familiar,
like the smell of your father's favorite whiskey
tainting his breathy "I love you"s,
or your favorite childhood doll
after he spills his tobacco on it.
But you –
you cannot come waltzing in here
pretending you are the same person as the you
from 10 years ago.
Yes, you did draw the blueprints –
but we finished the house.
This is not your Maine or your Cancun –
you cannot vacation here.
Yet neither is this your home –
you cannot stay here.
Think of this house as the home of your enemy
for we would poison you
as you slept.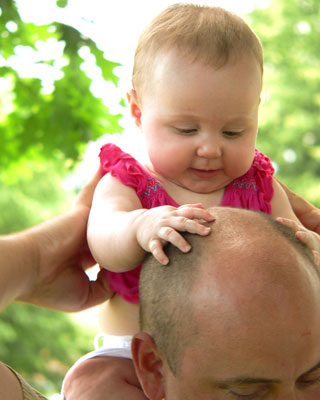 © Lukas D., Conway, AR