Love hurts
August 13, 2016
I love you.
You hate me.
Your words cut me like a knife.
And I have the scars as a reminder.
I would bleed for you.
Die for you.
Would you die for me?
In this endless war that we can never win.
An uphill battle to stay together.
But is it worth it?
All the pain. All the ache.
I will never know.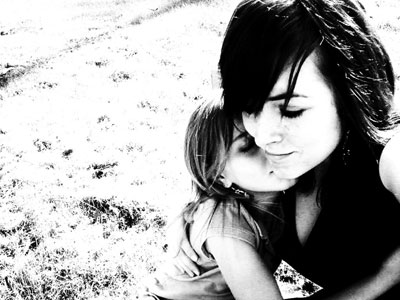 © Anna K., Portland, OR